My business is more than just a job. Each time I take on a new project, I make sure it aligns with my core set of values so I know I can deliver great results.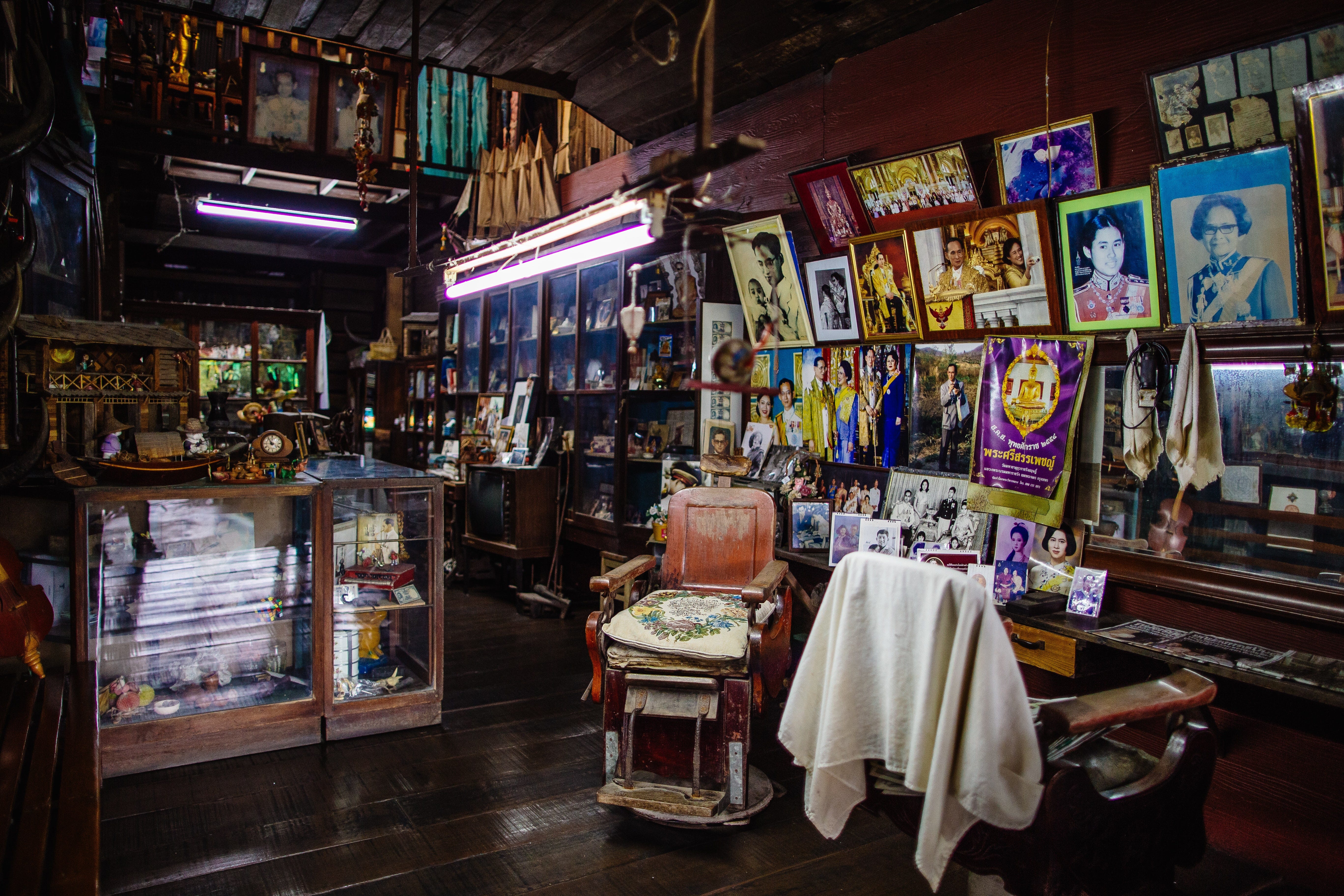 What makes me different?
I'm always working on something. Most of the time, it's getting results for my clients. But sometimes, it's a personal project that lets me explore new concepts and ideas.